This is a different lasagna, with an autumnal flavor and a creamy and absolutely delicious texture.
Continue reading

«Vegan pumpkin and mushroom lasagna»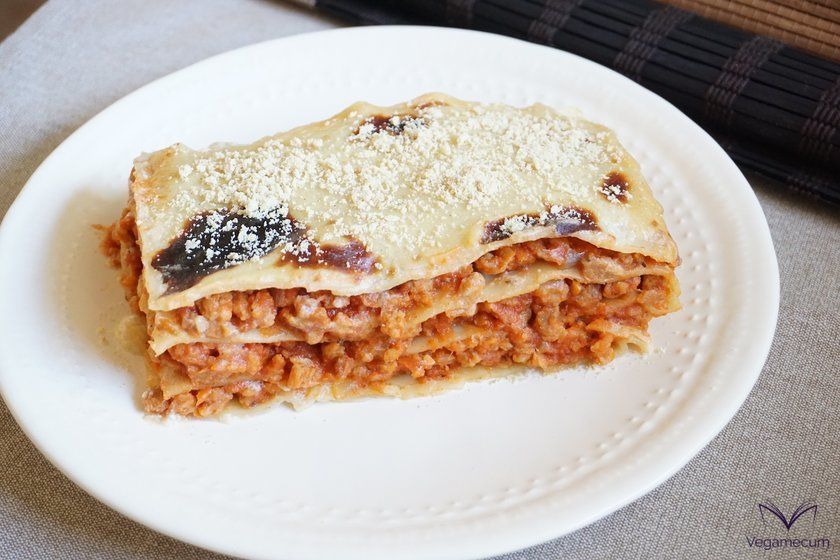 This lasagna is a 100% vegetable version of the popular dish of Italian cuisine. It consists of thin sheets of pasta ('lasagna'), one of the oldest types of pasta) that contain, enter each of them, delicious vegetable Bolognese sauce. The last layer is covered with irresistible gratinated béchamel sauce, which, when mixed with the rest of the ingredients, forms a really exquisite combination.
Continue reading

«Classic vegan lasagne bolognese»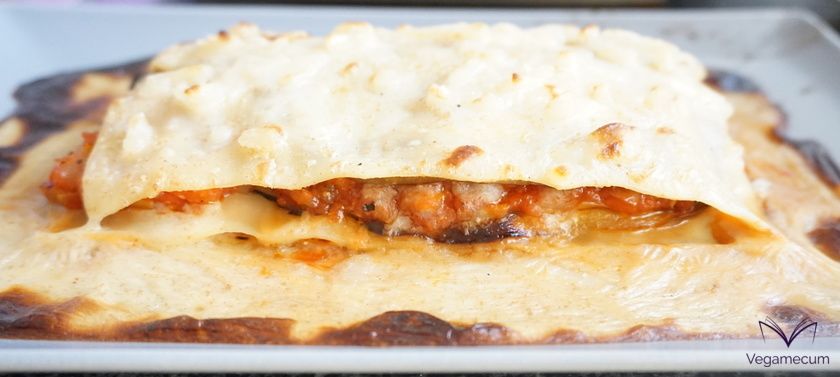 Lasagne is one of the dishes that has the most fans, although it is also the most filling, so if you want to leave space for a second dish, this eggplant, leek and tomato lasagna is a great option.
Continue reading

«Eggplant, leek and tomato lasagna»