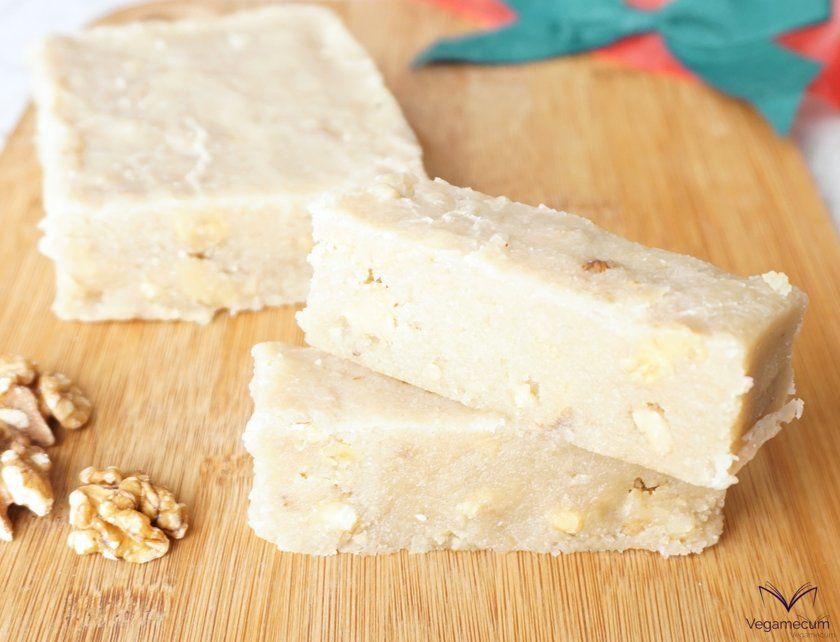 Although already in ancient Greece was made a paste made of almond and honey that provided energy to Olympic athletes, it is in Arabia where most historians place the origin of nougat as we know it today, as they seem to prove it 11th century texts where "turun" is spoken.
And it is said that the Arabs introduced this sweet on the Mediterranean coast, specifically in Spain and Italy, and it is not until the fifteenth century when we speak of a Spanish version of nougat, a time when it was already a sweet settled in the country (especially in Jijona, Alicante). In fact, it is from this city that a 1582 document is kept that points to the Christmas custom of giving back wages in money and nougat, which would resemble the current Christmas basket.
For its part, the nougat of cream and nuts is a much later version that was made then, and this 100% vegetable and free of cholesterol, is the perfect alternative to those that are made with ingredients harmful to our health, the planet and the inhabitants of this one.
This nougat is very soft and slightly creamy texture by cream, but what makes it really special is that its sweet flavor is enhanced by the subtle aroma that the nuts provide.
Walnuts are rich in proteins , lecithin , polyphenols , omega 6 , omega 9 and, especially, in omega 3 . In addition, they provide us with vitamin E and vitamins of group B ( B1 , B2 and B6 ), boron , calcium , copper , phosphorus , magnesium and zinc .
On the other hand, as the base of this nougat is the almond , we also benefit from its protein content and complex carbohydrates (slow absorption and satiating effect), phytosterols , fiber , vitamins A and group B ( B5 , B7 and B9 or folic acid ), iron , potassium and selenium .
Below you can see what ingredients you need and what steps you have to follow in order to enjoy one of the most delicious Christmas nougats.
| | | |
| --- | --- | --- |
| Difficulty level | Preparation time | Rations |
| Easy | 30 m. | For 600 grams |
* Plus 12 hours of rest
Ingredients
200 gr. ground almonds
150 gr. sugar glas
120 gr. nuts
Instructions
We heat the cream whipped but not mounted in a saucepan over high heat, remove the sugar and stir continuously so that it falls apart. When it breaks to boil, extinguish the fire and remove the saucepan.
Add the ground almonds and mix well.
We split the nuts a little with the hands so that they are medium pieces and we toss them in the saucepan also, stirring well during 2 or 3 minutes so that they are mixed uniformly.
In a mold for nougat, place the mixture and spread it so that it is well distributed and flat, making sure there are no air bubbles. Let it stand 12 hours at room temperature.
After this time, we unmold it very carefully.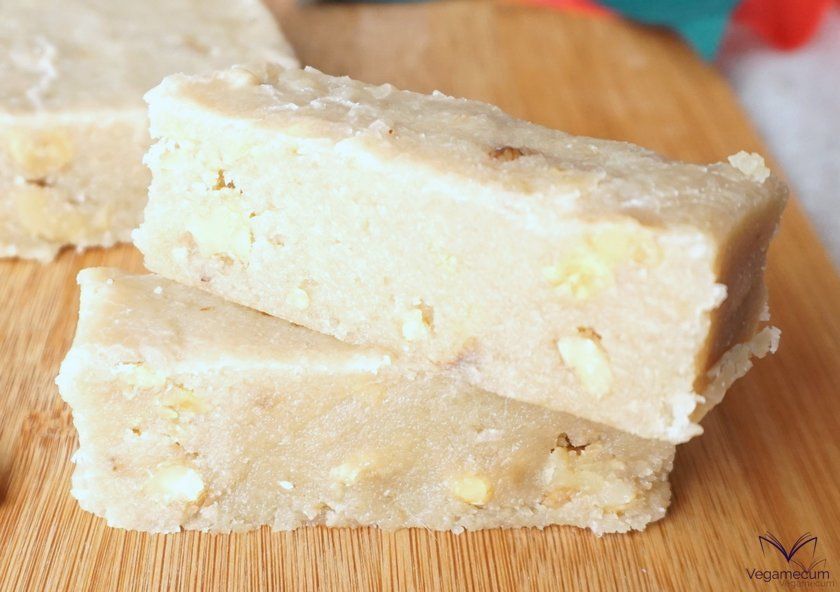 Notes
You can make the icing sugar by passing the normal sugar through a coffee grinder.
It is important that this nougat is at room temperature so that its flavor is not altered.
If you have any questions, you can leave it to us in the comments. And if you dare and want to show your creations to the world, do not hesitate to label us, we will love to see them through the networks!
Do you join us on social networks? You will find us on Facebook, Twitter, Instagram and Pinterest!