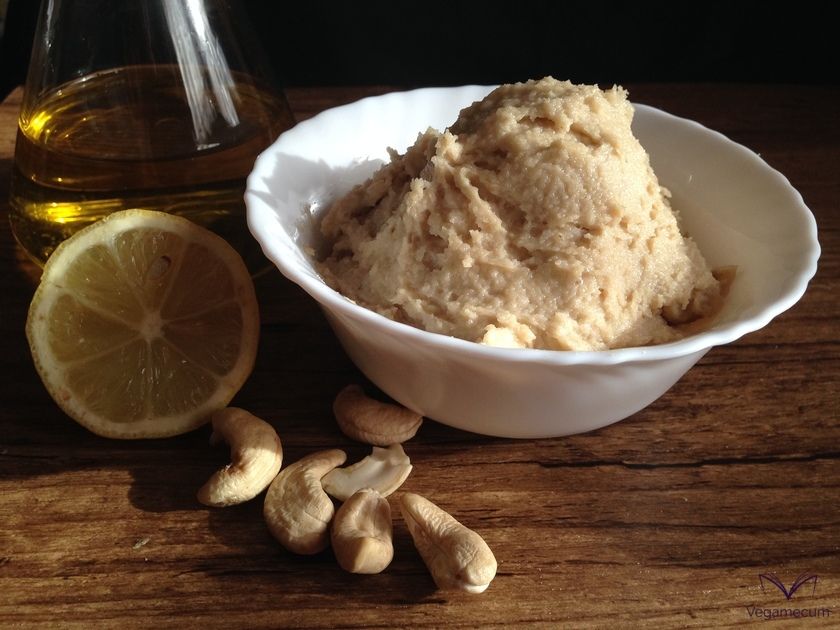 This cheese spreadable cashew, besides very simple and quick to prepare, has a very mild flavor that is delicious to the palate. So much so, that whoever tries it is surprised and hooked to its taste.
Regarding its main ingredient, we can highlight that cashews are a source of energy rich in proteins and essential fatty acids such as omega 6 , which contain a high level of magnesium , potassium , phosphorus , calcium , iron , zinc and selenium and that They provide vitamins E , B3 , B5 and B9 (also known as folic acid) , in addition to the presence of trace elements such as manganese and copper , as well as phytosterols .
This is why this dried fruit has antioxidant properties, provides a lot of energy, helps reduce cholesterol and is beneficial for the circulatory system, for the heart and for the central nervous system, helping to prevent cardiovascular diseases and to ensure proper functioning of the brain.
This is the easiest recipe, which is made in minutes and does not need more than 6 ingredients, most of which are usually always at hand.
Below you can see what these ingredients are and what steps must be followed in order to make this delicious cashew cheese spread.
| | | |
| --- | --- | --- |
| Difficulty level | Preparation time | Rations |
| Very easy | 5 m. | For 2 people |
* Plus 6 hours of soaking cashews
Ingredients
150 gr. raw cashews
2 spoons of nutritional yeast (do not confuse with brewer's yeast)
juice of 1/3 lemon (not too big)
1/2 teaspoon salt
1 teaspoon extra virgin olive oil
1 teaspoon granulated garlic
Instructions
First of all we put the cashews in a container, cover them with water and let them hydrate for a minimum of 6 hours.
After this time, we strain them and mix them well with the rest of the ingredients with the help of a blender or, better yet, a food processor (if you have it).
Finally, let it cool before serving so that the flavor settles and is more tasty.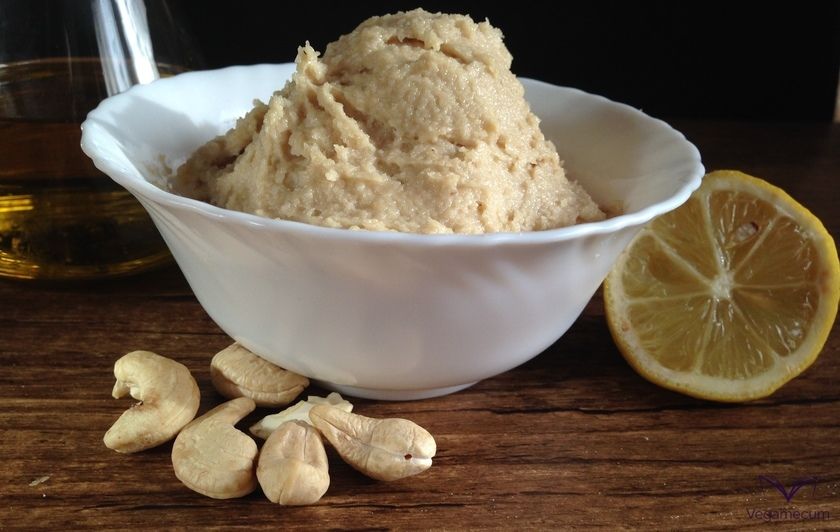 If you have any questions, you can leave it to us in the comments. And if you dare and want to show your creations to the world, do not hesitate to label us, we will love to see them through the networks!
Do you join us on social networks? You will find us on Facebook, Twitter, Instagram and Pinterest!